Items tagged with: MemorialDay
---
---
To the families of the fallen servicemembers who have died for this land we love: We thank you and honor your loss by continuing the fight for liberty, justice, and freedom each and every day.
#
MemorialDay
---
"Enjoy the long weekend," Harris tweeted from her official account, along with a close-up photo of herself.
https://www.breitbart.com/politics/2021/05/29/veterans-rip-kamala-harris-for-tone-deaf-memorial-day-weekend-tweet/#
#
news
#
democrats
#
KamalaHarris
#
MemorialDay
#
military
#
veterans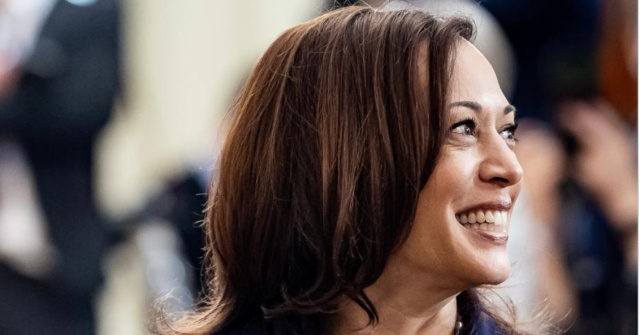 Veterans ripped Harris's tweet that made no mention of the purpose of Memorial Day, which is to honor those who died fighting for the nation.
www.breitbart.com
---
This #
MemorialDay
, let's honor and remember those who sacrificed everything for the preservation of our democracy.
---
● NEWS ● #
NBCNews
#
Health
☞ End of lockdown, #
MemorialDay
add up to increase in coronavirus cases, experts say
Florida, Oregon, Texas and Arizona are among the states where case numbers are spiking.
www.nbcnews.com
---
● NEWS ● #
commondreams
#
covid19
☞ Let's Honor Fallen Workers on #
MemorialDay
Too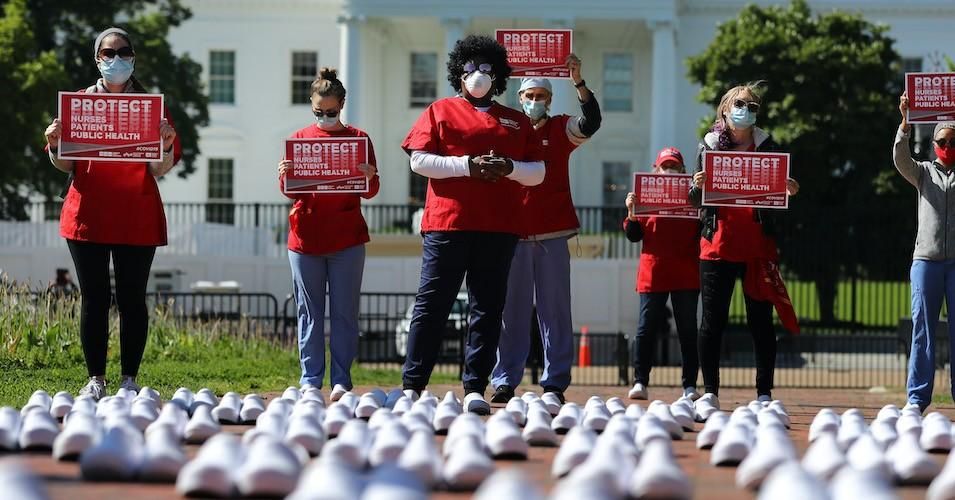 Covid-19 has shown us how many different kinds of workers are needed to keep us safe, housed, and fed. Many of them face danger every day, just as soldiers do... Memorial Day, as many people know, began as a way to commemorate the 600-800,000 combatants who died fighting on both sides of the Civil War. The magnitude of that loss is hard to picture. As a percentage of the population, that's like losing 6.2 million to 8.3 million people in this country today.
www.commondreams.org
---
Snark shall not weary them - nor the Mods condemn
vmyths _3h
On this #
MemorialDay
we pause to mourn the solemn #
cyber
warriors (a real thing) and combat coders (also a real thing) who gave their careers to protect our digital way of life...
---
● NEWS ● #
commondreams
☞ A #
MemorialDay
For Lies?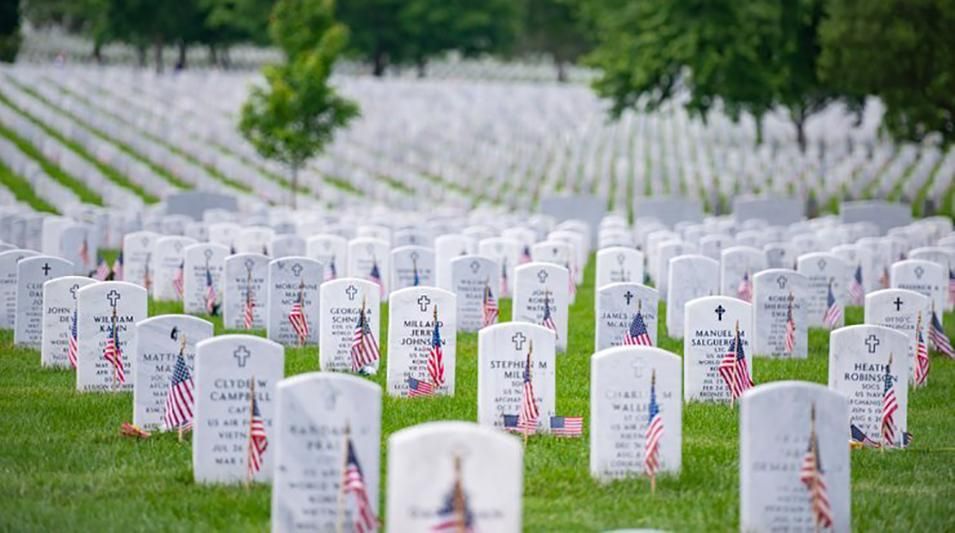 .. So which will it be? Will this disaster spark a shift for the better? Or will the deadly myths white Americans tell ourselves survive Covid-19? Memorial Day messaging bodes ill.
www.commondreams.org
---
● NEWS ● #
commondreams
#
militarism
☞ Celebrated to Death: #
MemorialDay
Is Killing Us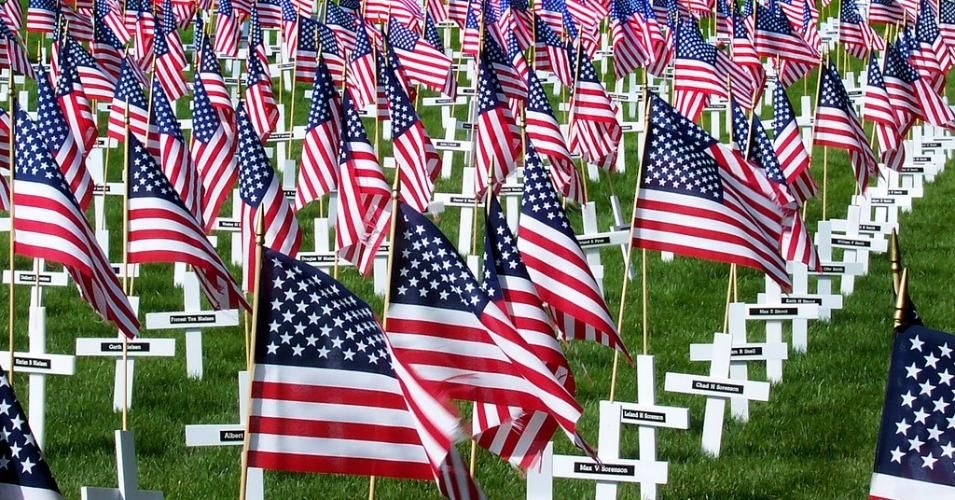 The betrayal of the American soldier... "Every day is a copy of a copy of a copy." That meme, from the moment when Edward Norton's character in Fight Club offers a 1,000-yard stare at an office copy machine, captures this moment perfectly—at least for those of us removed from the front lines of the Covid-19 crisis. Isolated inside a Boston apartment, I typically sought new ways to shake the snow globe, to see the same bubble—the same stuff—differently.
www.commondreams.org
---
On this #
MemorialDay
please remember the brave men and women who gave their lives to ensure the wealthy had an extra day to get their beach houses in shape for summer.