---
2020-02-06 15:14:07
2020-02-06 15:14:07
2020-02-06 15:11:29
2920652
---
Here's a free course on how to spot manipulated media. Learn from top journalists at Reuters who are dealing with these issues on a daily basis. Course is available in English, Spanish, French & Arabic.
https://www.reuters.com/manipulatedmedia
#
osint
#
course
#
journalism
#
media
#
manipulation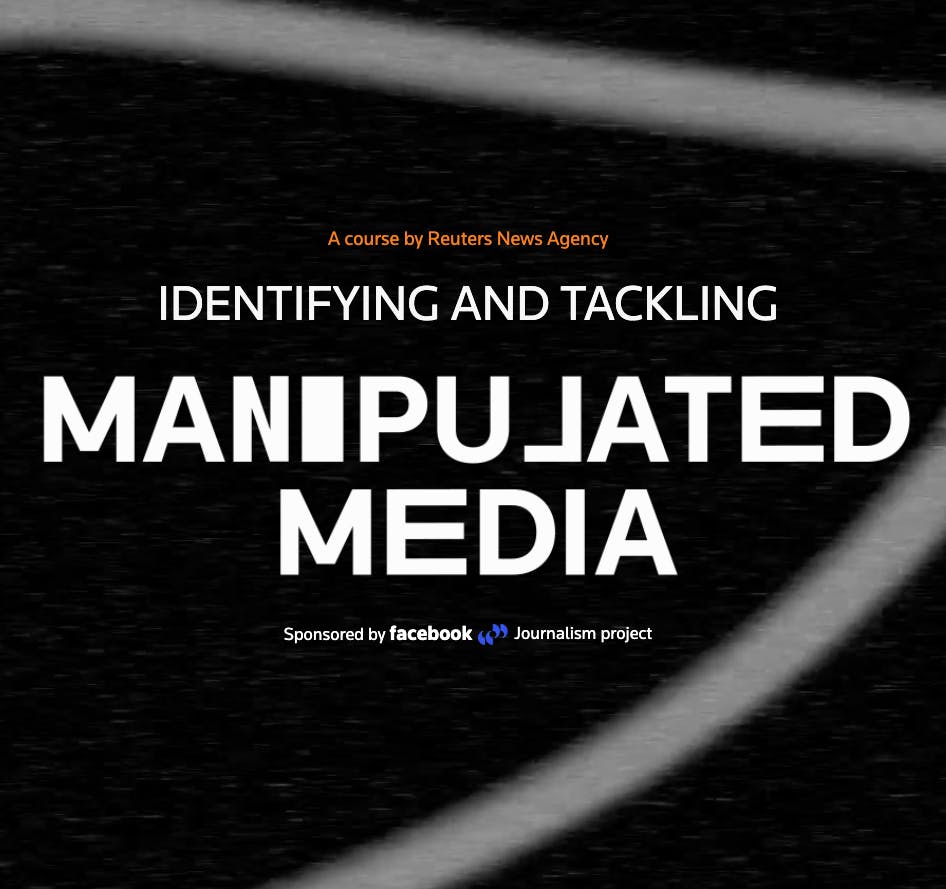 Reuters.com brings you the latest news from around the world, covering breaking news in markets, business, politics, entertainment, technology, video and pictures.
www.reuters.com